About Addictions BY Kitch Witch
Baked with love, cooked with love!
Meeta, our Kitch Witch, shares her secret potion of love, warmth and care in her home-made recipes, adding a touch of magic and comfort to all her customers, who are always welcomed to have a taste of her witchcrafted comfort foods! Pushed by her late mother, who was a brilliant cook herself, she started reading, learningand even creating her own recipes at the age of 9. The passion for baking grew with herand everyone who tasted her creations got addicted, so she was encouraged to share theseAddictions with the world! Warning: we have confirmed cases of Addictions, beware of overdose!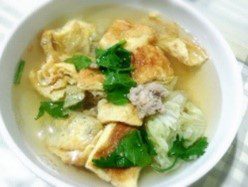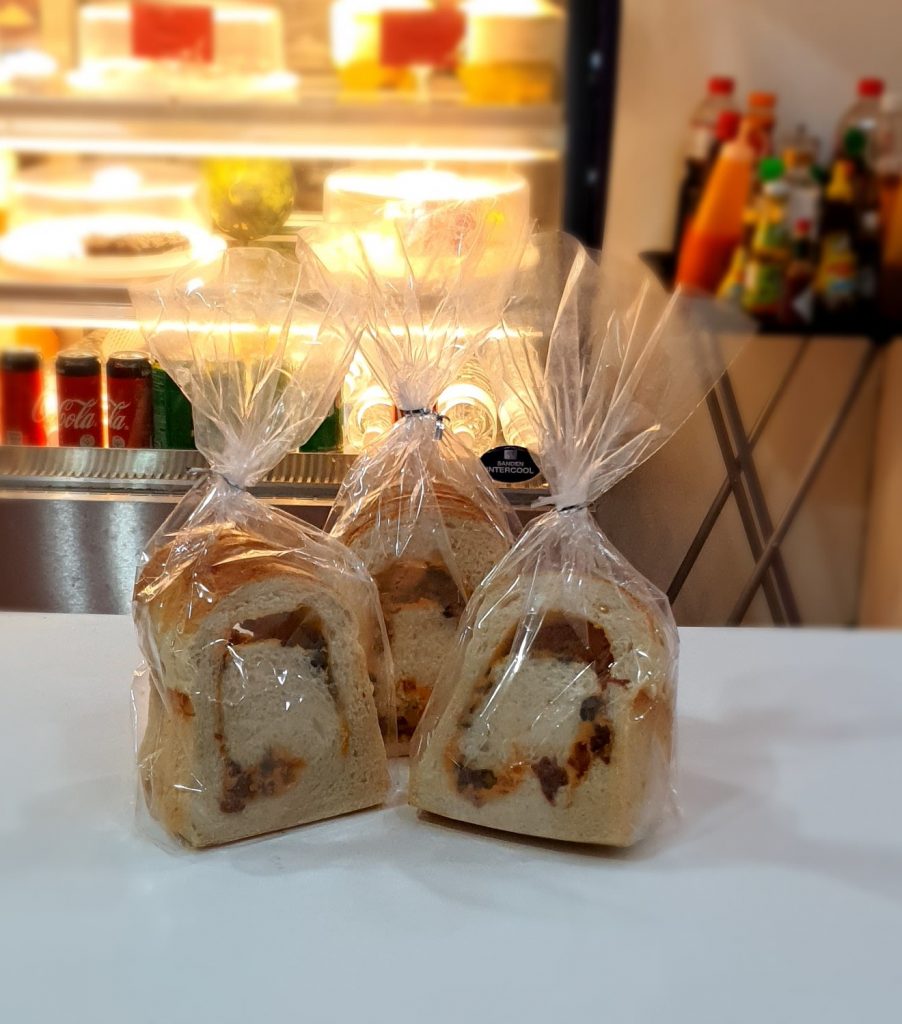 Olive and Sun-Dried Tomato Cheddar Loaf
Restaurant

Events

Health and Beauty

Office rentals

Match making
Addictions by Kitch Witch is truly a melting pot of food and culture—a fusion of Thai, Indian and American inspirations—bringing a fresh spin on exotic dishes. Located in Soi 23 Sukhumvit Rd. Bangkok. Treat yourself to something special.
Live events to attend in Metro Bangkok.
Upcoming soon – stay tuned
Availible Office Space at Srisothorn Buildung, 47 Soi 23 Sukhumvit Road, Bangkok, 10110.
Ideal for men and women looking for a truly life-changing relationship with someone special in Bangkok.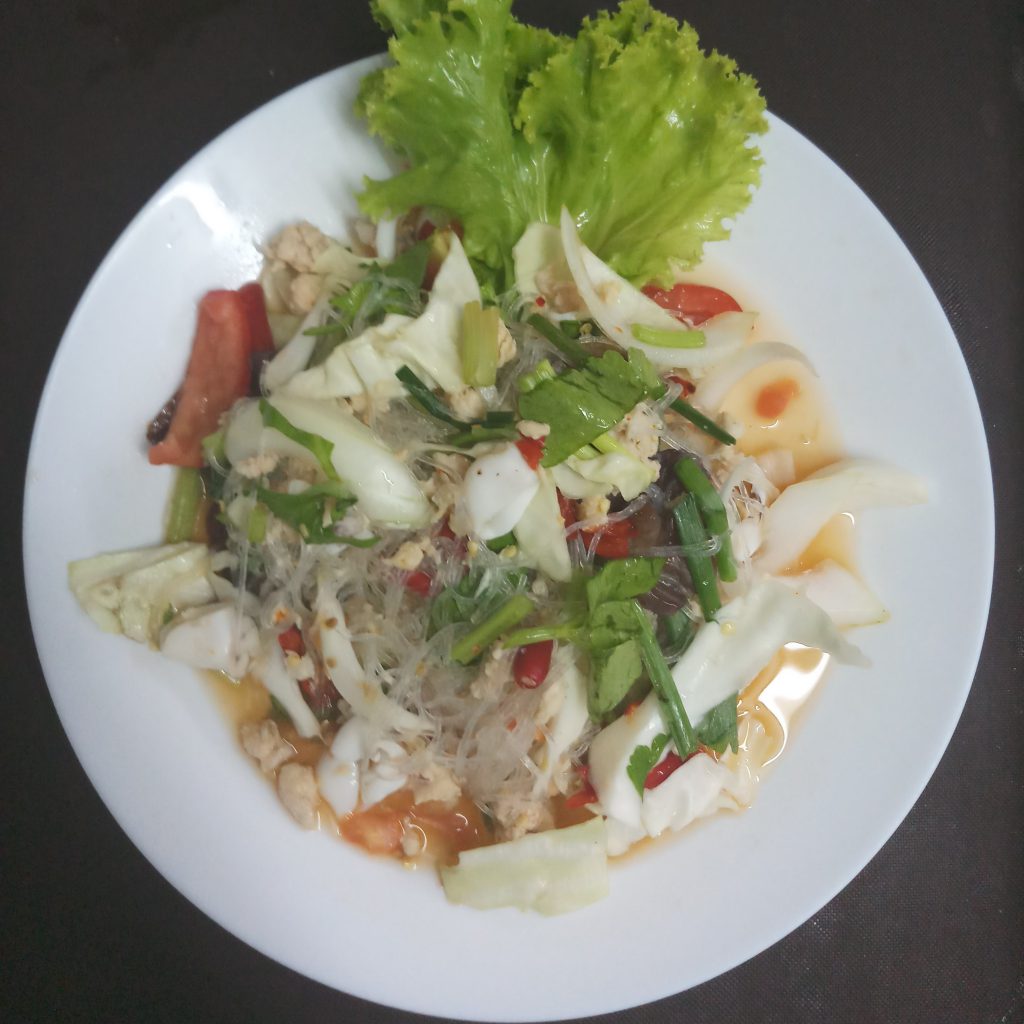 good for 2-3 people
no rice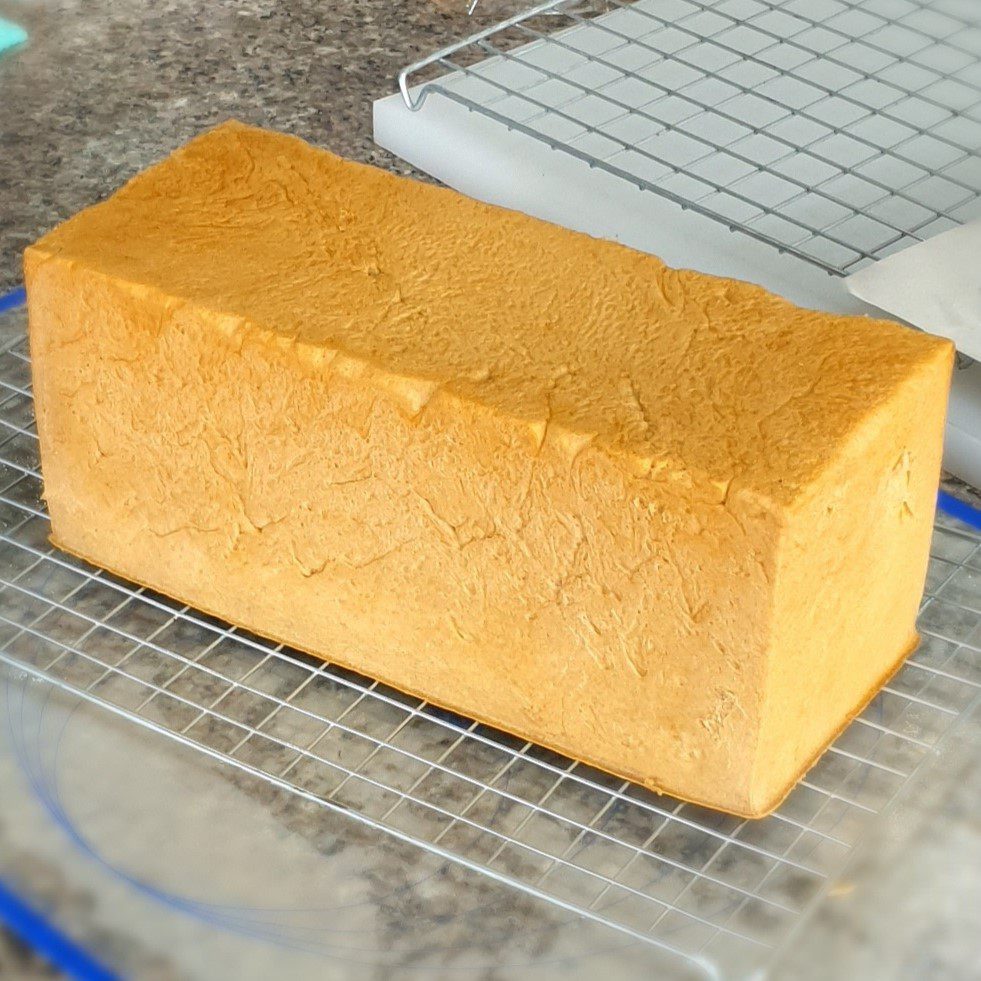 Need to be ordered one day ahead. We bake all breads fresh, ready to pick up next day.
Years of experience plus a true love of cooking has made Chef Meeta's dishes a delight to try. When you taste it, you will understand the effort put forth into making everything, from rice to noodles and pastas to curries. Come try our cuisine and you'll be addicted!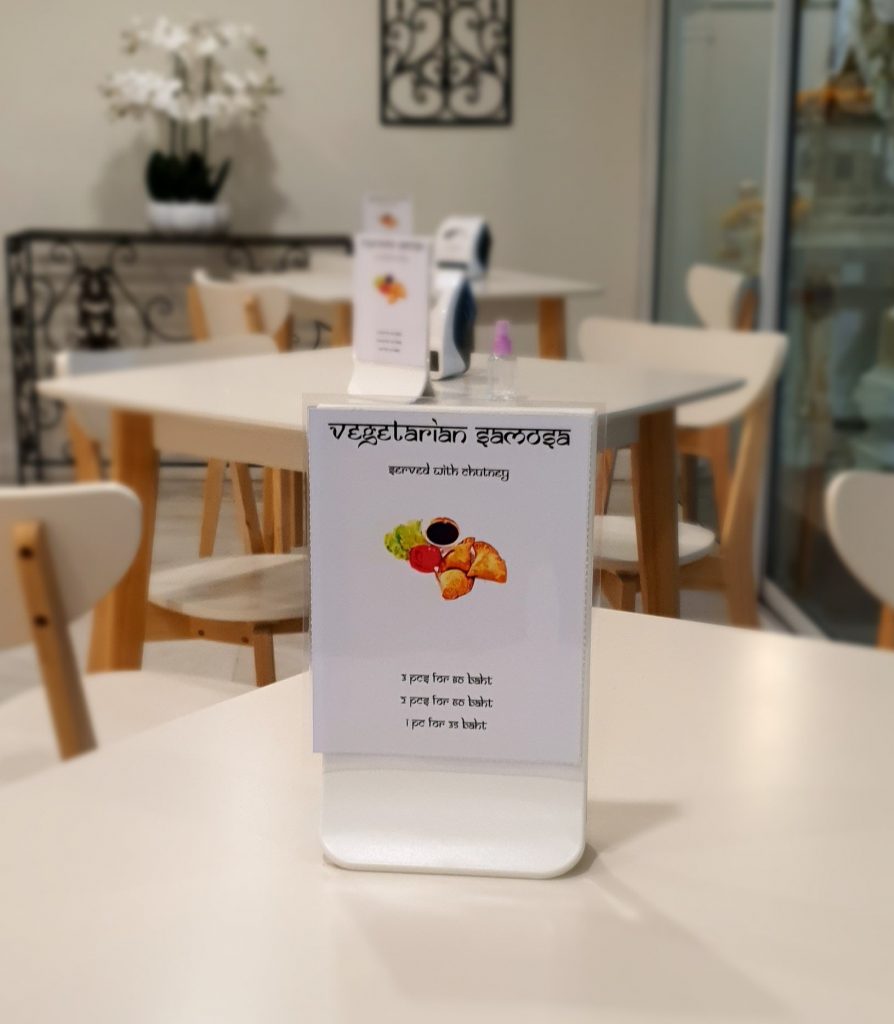 What is missing comes here
At Bagatelle we are committed to provide excellent service to all of our guests, no matter the occasion. Whether you are planning a large event or an intimate dinner party, our team of professionals is here to cater to your every need. Contact us now to start planning your most.